NOISY GARAGE DOOR?
These simple tips can help improve the sound and maintain the metals and moving pieces of your Overhead Door!
We use 1st AYD petroleum spray lubricant or Penetro 90 for these types of jobs.
Spray torsion springs and bearings on the rollers
If you need a new seal on your door, come in to our shop with a sample of your current bottom seal so we can match it. 
if you need new weather-stripping on the outside of the door, we generally have every standard color in stock. We just need to know the length in feet of how much product you might need. 
If you'd prefer us to handle the maintenance, consider booking an appointment with our team.
Call 608-783-6080
or complete an online service request here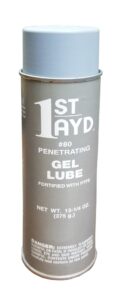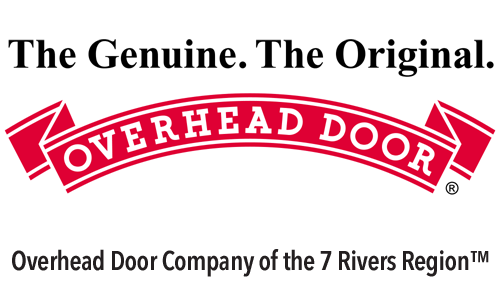 Overhead Door 7 Rivers is featured in 4 out of the 7 homes in the show this year! Huge thank you to our partnered builders this year! We are excited for them to show off their talents and of course our Overhead Door™ products Sader Construction Lautz Lassig Custom...