NOISY GARAGE DOOR?
These simple tips can help improve the sound and maintain the metals and moving pieces of your Overhead Door!
We use 1st AYD petroleum spray lubricant for these types of jobs.
Spray torsion springs and roller bearings (the wheels that run in the track)
**DO NOT spray the track itself with anything** as this will cause dirt & dust to adhere which will cause some issues later on.
If it's still loud, consider booking an appointment with our team to do some preventative maintenance on your door.
608-783-6080
or complete an online service request here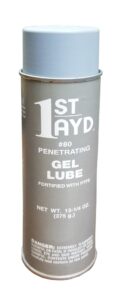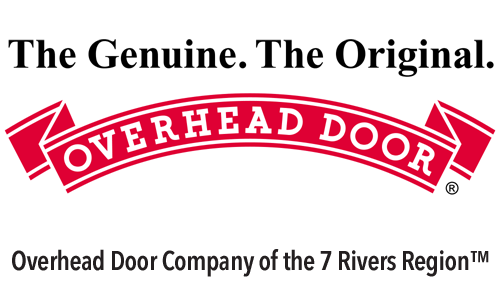 Overhead Door 7 Rivers Region is proud to be involved in the LABA Home Show 2022! Friday, March 25 from 4-8 p.m. is Date Night Saturday, March 26 from 10 a.m.-4 p.m. is Community Day Sunday, March 27 from 11 a.m.-4 p.m. is Family Day Are you remodeling? Expanding your...