About Overhead Door™ Company of The 7 Rivers Region

Our History
Overhead Door™ Company of the 7 Rivers Region is a locally owned, independent distributor of residential, commercial and industrial doors. Our mission is to provide our community with outstanding products and service, with the most qualified, honest, and friendly team of technicians and office staff in the industry. We believe a product is only as good as the people who stand behind it.
The Schank Family has owned and operated the 7 Rivers Region Overhead Door™ distributorship for over 40 years, and are second generation business owners, soon to be 3rd! They have stayed true to their brand by selling, servicing, and warranting the same Overhead Door™ Brand products since Francis Schank built the business ground up in June of 1972.
A little bit of history of Overhead Door™. There are over 400 independent distributors for Overhead Door™ Corporation. A man by the name of C.G. Johnson started Overhead Door™ Corporation when he invented the very first upward acting door (Overhead Door™) in 1921 and later he also invented the first electric door opener in 1926.  Since then, Overhead Door™ Corporation continues to lead the industry with the smoothest, quietest and fastest door openers in the industry. Overhead Door™ Corporation is continually investing in new technologies to make our doors safer, quieter, more efficient and environmentally friendly.
We are proud to stand behind this historical, reliable brand, as our people have over 200 years of combined experience designing, selling, and installing Overhead Door products. We continue to deliver the most qualified sales team, installation crews, and service department in the area as we know that a door is only as good as its application and installation.
Our Vision
Genuine relationships built to inspire better lives in the 7 Rivers Region
At Overhead Door Company of the 7 Rivers Region, Inc. we are about so much more than just installing the best doors, door openers, and access systems in the industry. We are about building real, genuine relationships with our employees, suppliers, customers, and community members. Our hope is that as we selflessly serve and care for our community, we would inspire others to do the same.
We believe we begin to create this more vibrant community by living out our 5 Core Values:
People First: We put people before product, profit, or our own benefit.
Uncompromising Character: We uphold strong moral and ethical principles.
The Golden Rule: We display kindness in treating others the way we wish to be treated.
Self-Discipline: We are hard-working and are constantly pursuing personal and professional growth.
Accountability: We are responsible and dependable to do what we said we would do, when we said we would do it.
These values are at the center of what we do each and every day. They create the outstanding culture of our team that our community will see in every interaction.
Thank you for visiting our site. We look forward to getting to know you and serve you the best way that we can. Please feel free to call our office 608-783-6080 in Onalaska, Wisconsin, anytime Monday – Thursday 7:30am to 4:30pm or Fridays 7:30am to 3:30pm.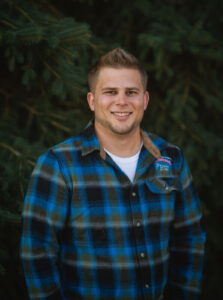 Sam Schank
President / Commercial Sales
Since 2010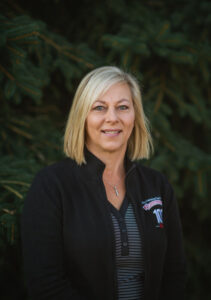 Kathy Schank
VP / Accounting
Since 2011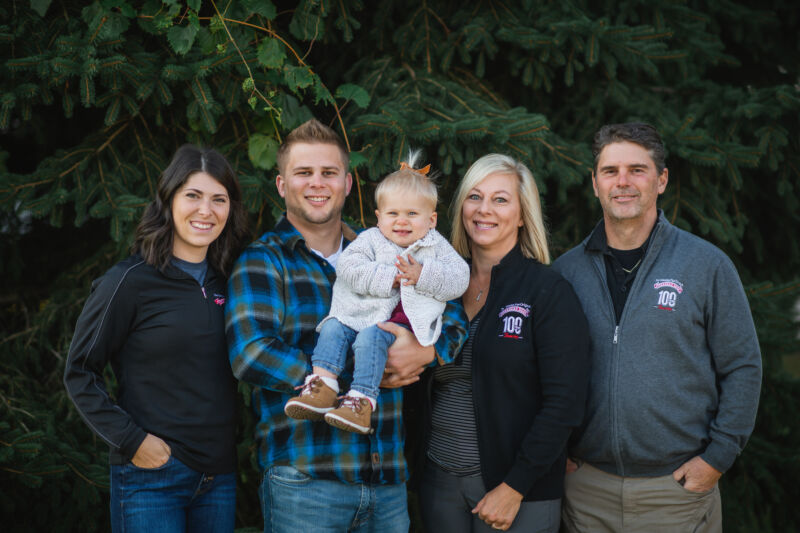 The Schank Family
Peter & Kathy
Sam & Chelsea
Meet Our Door and Access System Technicians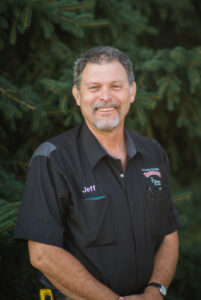 Jeff
Senior Technician
Since – 1988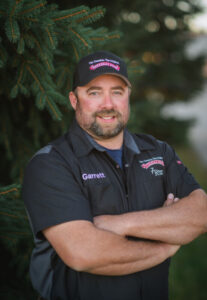 Garrett
Commercial Technician
Since – 2008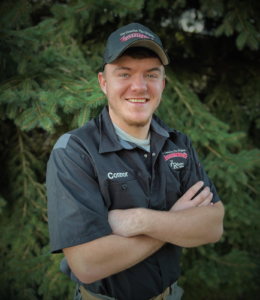 Connor
Commercial Technician
Since – 2022
Josiah
Commercial Technician
Since – 2022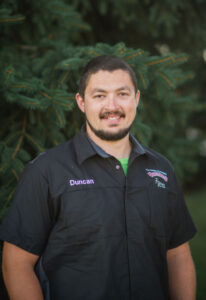 Duncan
Commercial Technician
Since – 2015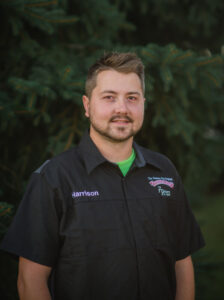 Harrison
Commercial Technician
Since – 2019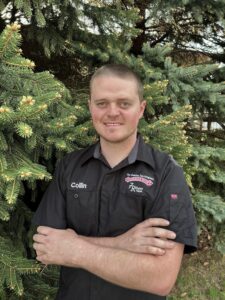 Collin
Commercial Technician
Since – 2022
"We're a 'people first' company, and we would welcome the opportunity to prove it to you."
Hours: Monday - Thursday: 7:30am - 4:30pm & Friday: 7:30am to 3:30pm
Get Started...
Call (608) 783-6080
Send Us A Message