About Overhead Door™ Company of The 7 Rivers Region

Our History
Overhead Door™ Company of the Seven Rivers Region is a locally owned, independent distributor of residential, commercial and industrial doors for all kinds of applications. Residential Garage Doors, Commercial Overhead Garage Doors, Rolling Steel Fire Doors, Counter Shutters, Security Grills, High Speed Traffic Doors and loading dock equipment. We specialize in residential, commercial, and industrial door applications.
The Schank Family has owned and operated the 7 Rivers Region Overhead Door™ distributorship for over 40 years, and are second generation business owners. They have stayed true to their brand by selling, servicing, and warranting the same Overhead Door™ Brand products since they purchased the business in June of 1972.
Fair and honest pricing from a company you can trust! We work very hard to deliver the most informed sales people, best installation crews and most qualified service department in the area. We are grateful to all our outstanding employees at the Overhead Door™ Company of the 7 Rivers Region because we know that a door is only as good as its application and installation. Our people have well over 200 years of combined experience designing, selling and installing Overhead Door™ brand products. We will work very hard to meet or exceed your needs in everything we do.
There are over 400 independent distributors for Overhead Door™ Corporation. A man by the name of C.G. Johnson started Overhead Door™ Corporation when he invented the very first upward acting door (Overhead Door™) in 1921 and later he also invented the first electric door opener in 1926.  Since then, Overhead Door™ Corporation continues to lead the industry with the smoothest, quietest and fastest door openers in the industry. Overhead Door™ Corporation is continually investing in new technologies to make our doors safer, quieter, more efficient and environmentally friendly.
Thank you for visiting our site, we look forward to getting to know you and serve you the best way that we can. Please feel free to call our office in Onalaska WI anytime Monday – Thursday 7:30am to 4:30pm or Fridays 7:30-3:30pm, Call 608-783-6080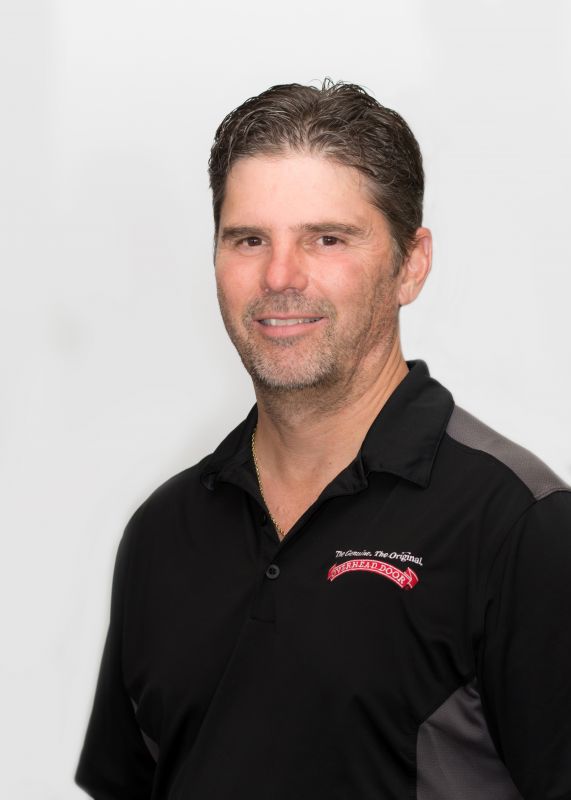 Peter Schank
President
Since – 1988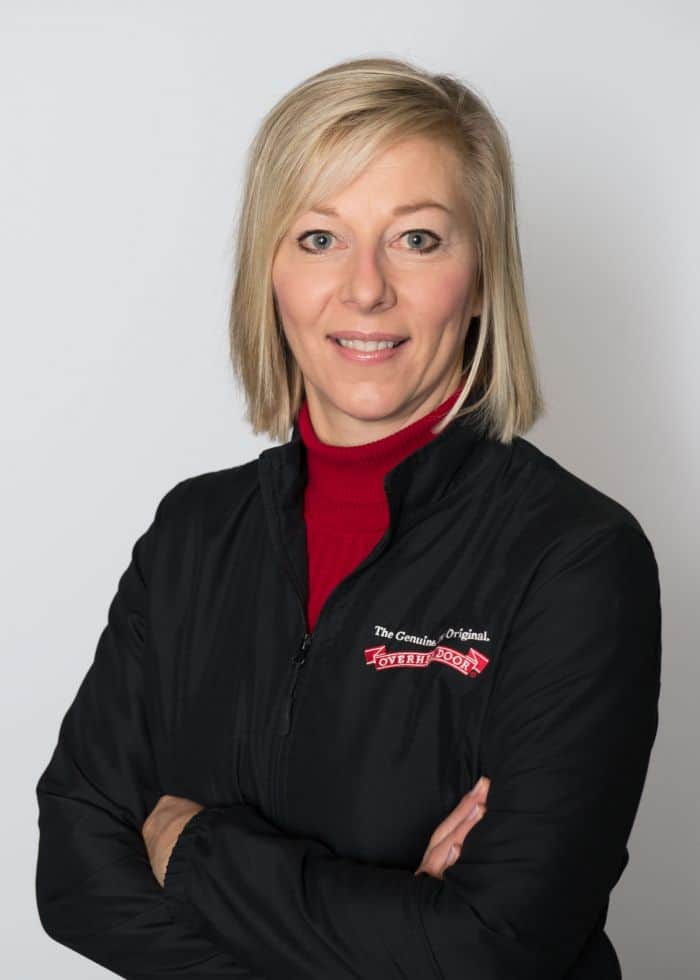 Kathy Schank
VP, Accountant
Since – 2011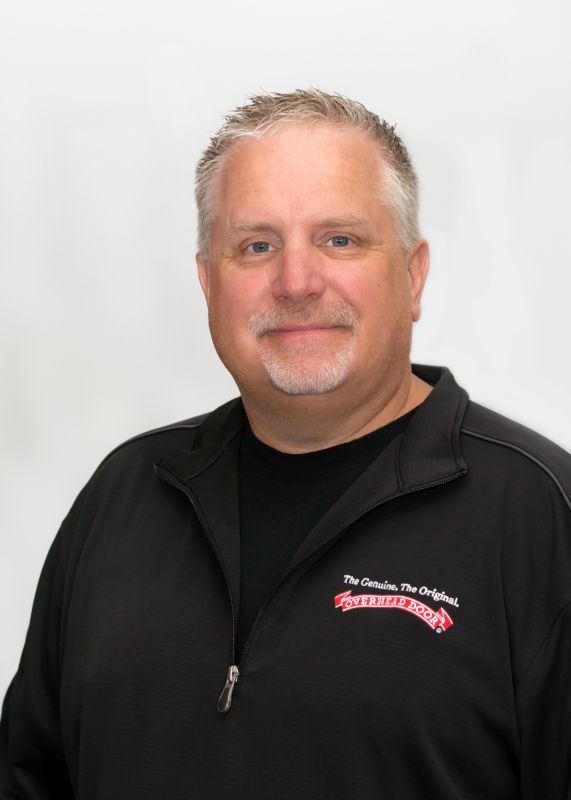 Rich Treakle
Service Manager, Scheduling
Since – 1990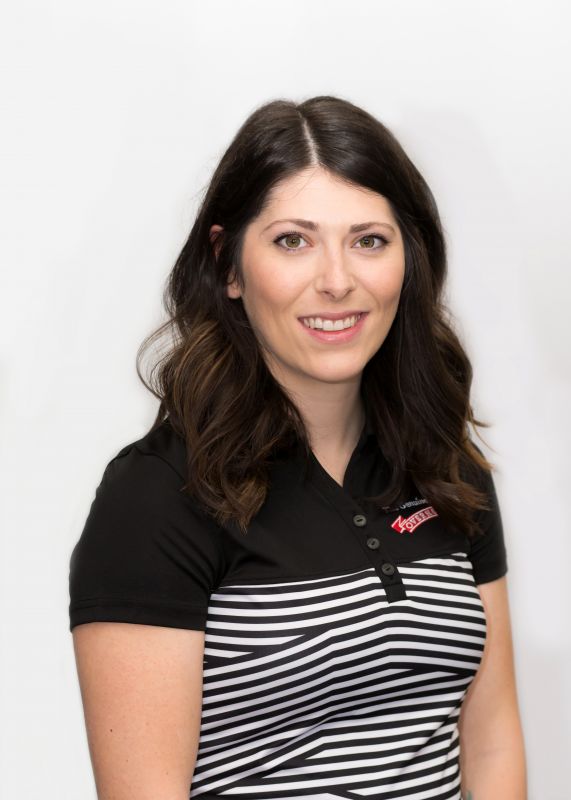 Chelsea Schank
Marketing & Communications 
Since – 2018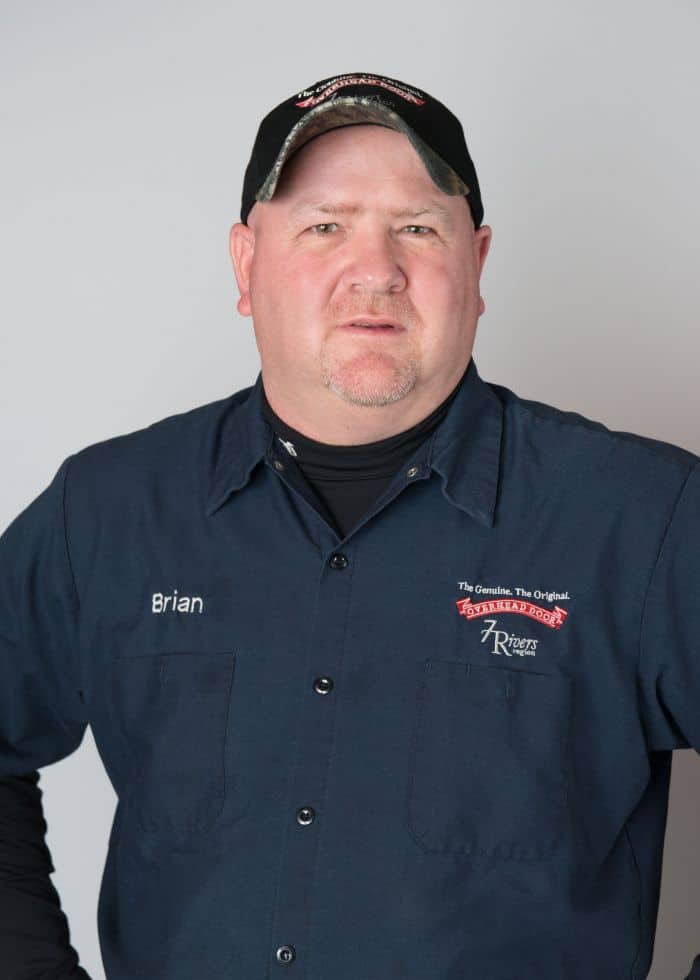 Brian Langen
Senior Commercial Technician
Since – 1992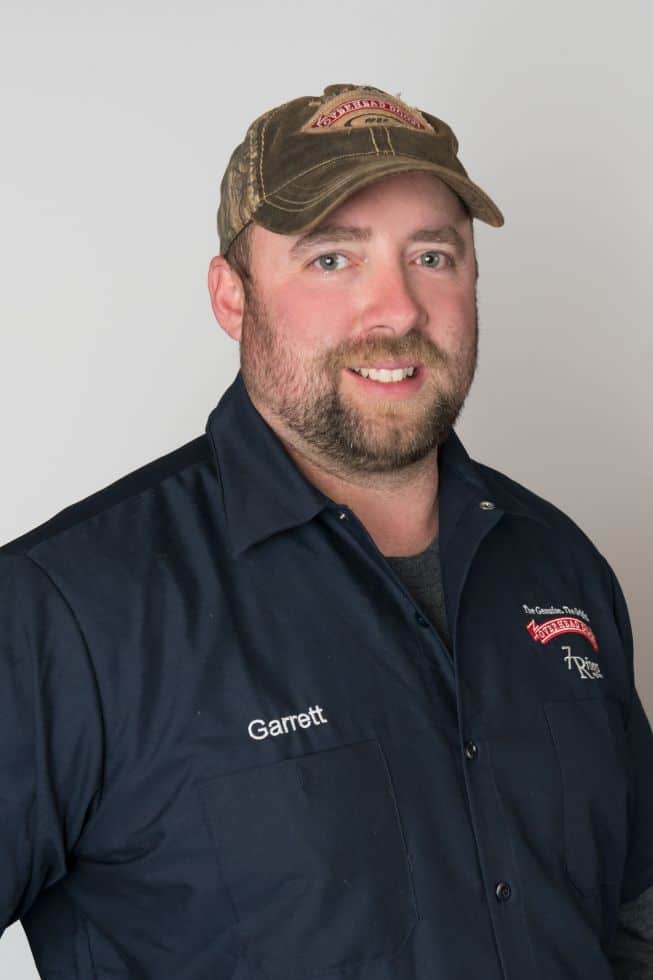 Garret Johnson
Commercial Technician
Since – 2008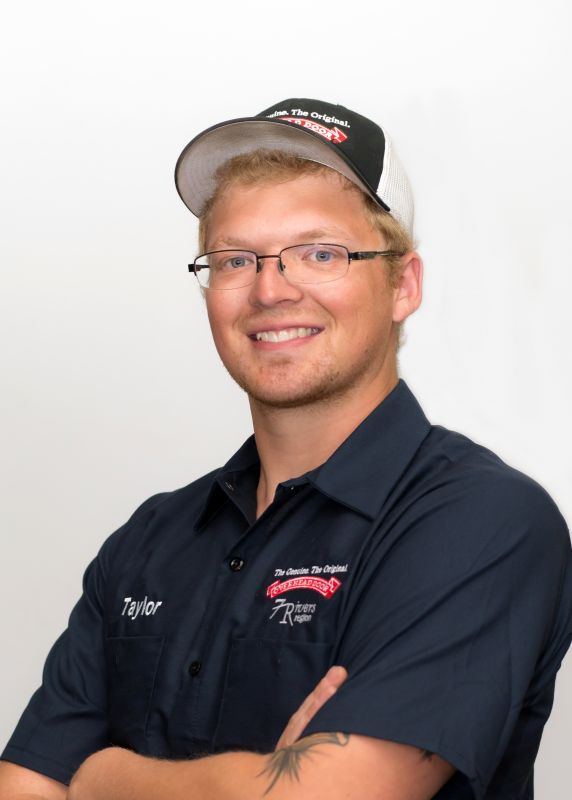 Taylor Rybold
Commercial Technician
Since – 2017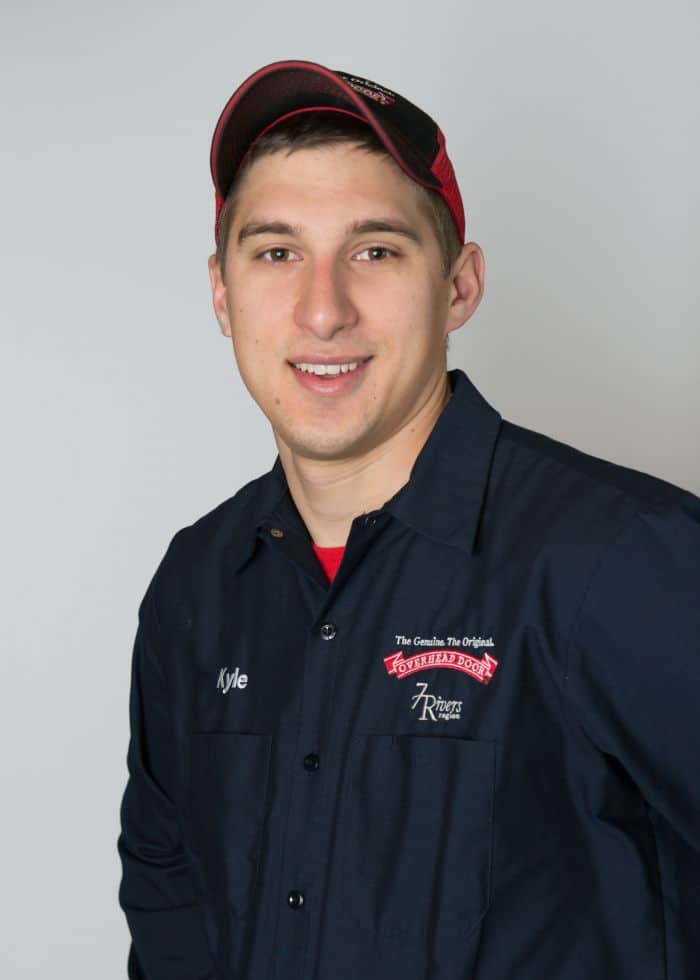 Kyle Micek
Residential/Commercial Technician
Since – 2015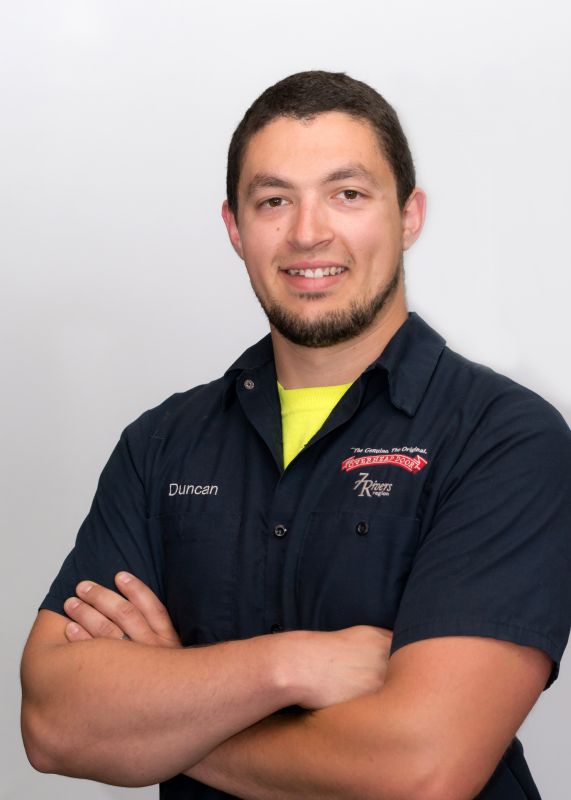 Duncan McKinney
Commercial Technician
Since – 2015
"We're a 'people first' company, and we would welcome the opportunity to prove it to you."
Hours: Monday - Thursday: 7:30am - 4:30pm & Friday: 7:30am to 3:30pm
Get Started...
Call (608) 783-6080
Send Us A Message