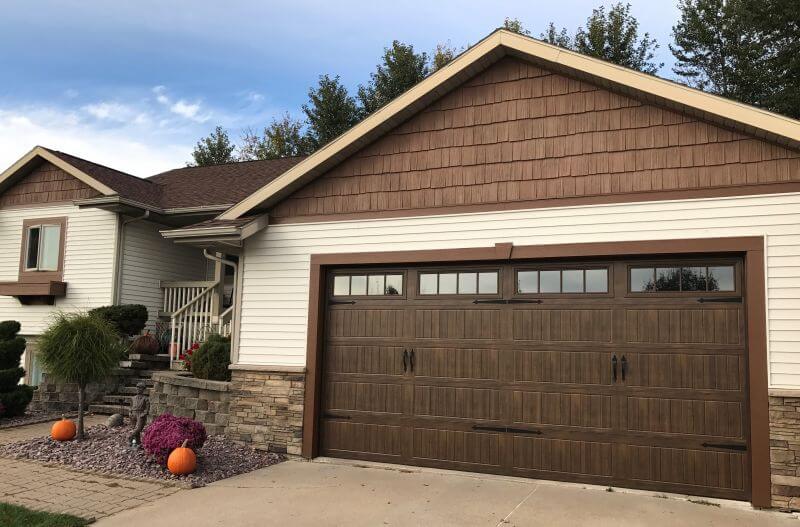 Emergency 24/7 service
Garage Door and Operator Estimates, Repairs and Installation
Torsion Spring & Extension Spring replacements
Retrofit, New Construction, Remodel, we do it all!
Preventive Maintenance
Our Custom Paint Colors can be found at Sherwin Williams Commercial location on OT/Midway.
For more information call us at (608) 783–6080
Need Service?
Fill out our quote/service request form and our team will be in touch with you within 1-2 business days.
Need a quicker quote/repair? Give us a call!