Commercial Services 
Emergency 24/7 service
Door and Access Sales, Installation and Repair
Fire Door Drop Testing and service
Loading Dock bumpers, seal, & levelers
Preventive Maintenance & Free Sales Estimates!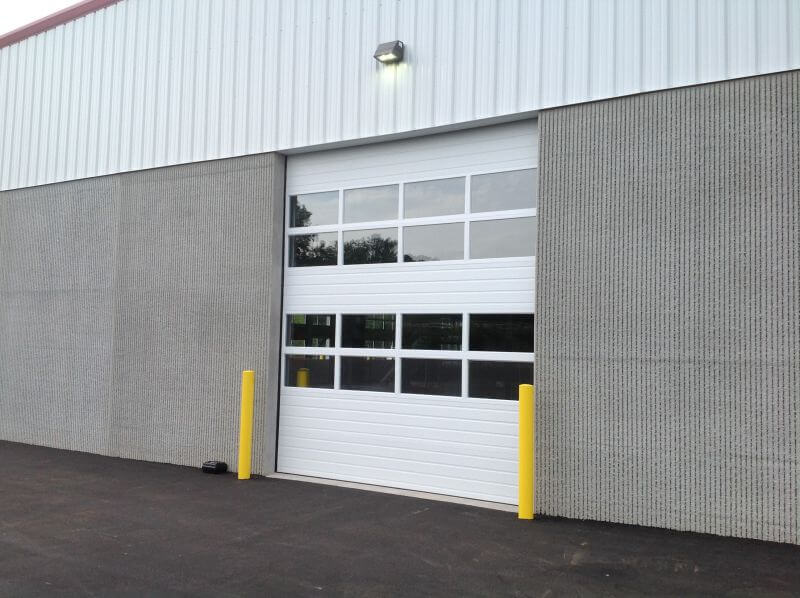 Need Service?
Fill out our quote/service request form and our team will be in touch with you within 1-2 business days.
Need a quicker quote/repair? Give us a call!