Parkinson's has made a huge impact on our family here at Overhead Door. So much so that we want to capitalize on the Month of April to raise awareness on this neurological disease.
As well as donate to research finding a cure, and give joy as well as solidarity to all who are living with Parkinson's in the Coulee Region.
For the month of April we will:
Donate 10% residential service sales to MJ Fox foundation for the month of April.
Award a QuietKat electric bike to an outdoor-loving individual living with Parkinson's Disease in the Coulee Region. Fill out the contest form below to enter to win!
Why an electric bike? We hope it will allow this special person greater access to continue to enjoy the outdoors.
You can donate here for the M.J. Fox Foundation
To enter the contest, please complete the form below.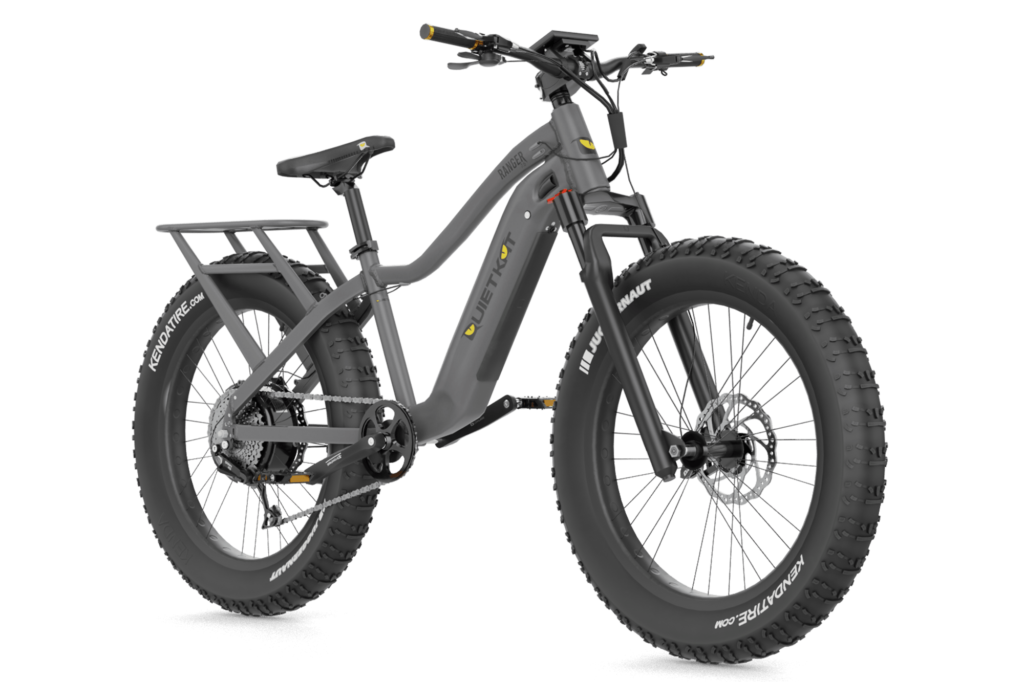 Sorry. This form is no longer available.